Nous avons une toute nouvelle cuisine. Avant c'était un peu ça :
Et puis on nous a proposé ça :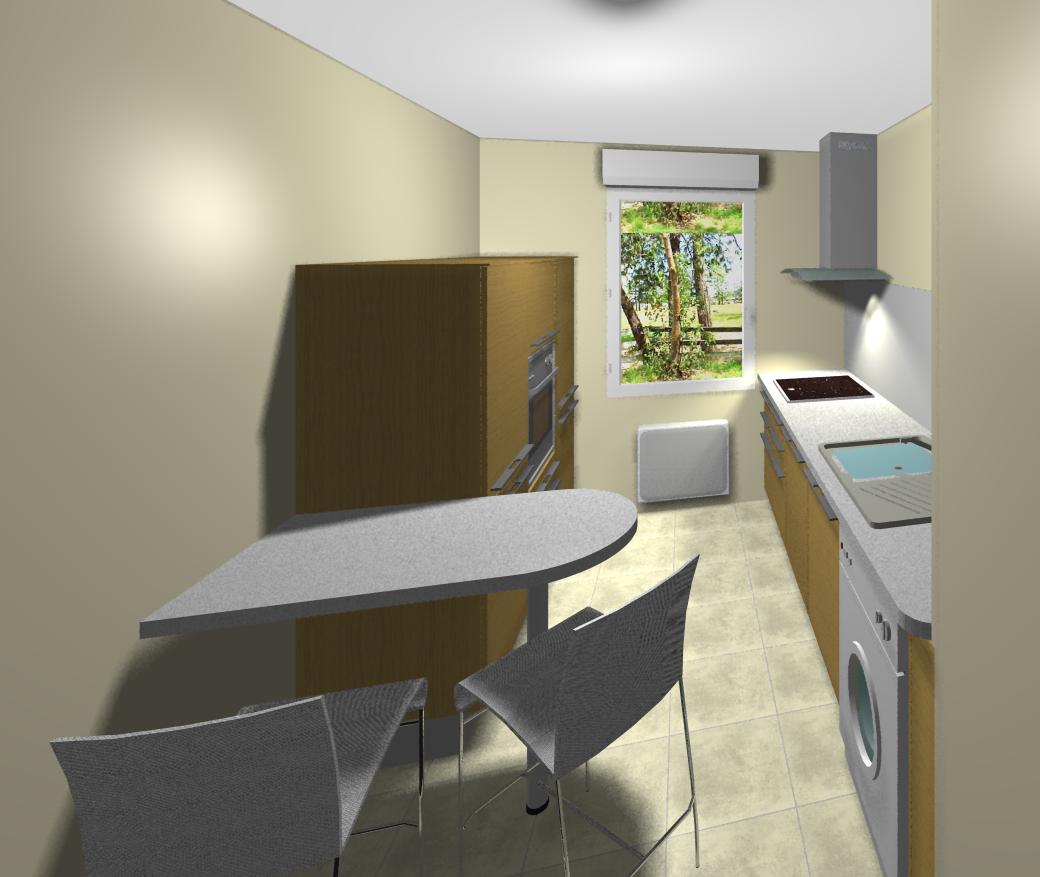 Du coup c'est devenu ça :
Et maintenant que tout est rentré dans l'ordre, voilà notre nouvelle pièce à vivre. Oui, nous on vit dans la cuisine et avec un macbook, c'est top 😉
De quoi tester encore plein de nouvelles recettes ! Merci Schmidt et Ikéa, mais surtout Papa et Maman 🙂
Un commentaire pour "Nouvelle cuisine"

Warning: count(): Parameter must be an array or an object that implements Countable in /home/alaure/www/wp-content/themes/alaure/comments.php on line 98
Pas de trackback pour "Nouvelle cuisine"
Quelque chose à  dire ?