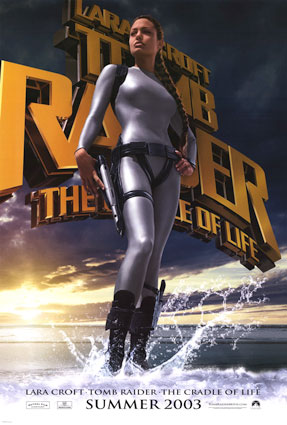 Hier soir, je suis allee voir Lara Croft Tomb Raider: the Cradle of Life (Lara Croft Tomb Raider : le berceau de la vie, deja sorti en France). Franchement je suis un peu decue. C'etait pas mal, je ne vais pas dire le contraire, mais vraiment pas sensationel non plus. Et le coup du requin… minable !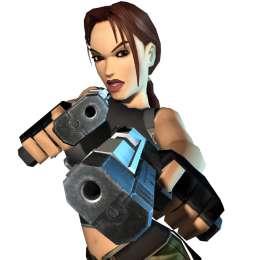 De mon cote, je n'ai jamais joue au jeu video du meme nom, donc c'est pas trop ca que je cherche. Je ne suis pas non plus a baver devant les belles femmes plantureuses aux levres (sans parler du reste) pulpeuses. Ce que je cherche c'est un peu d'action, a la Indiana Jones. Et je trouve qu'il manque un peu de l'humour d'Indiana chez Lara… Mais ca reste un divertissement et pas un complet navet.

Quelque chose à  dire ?