N'allez surtout pas croire ce qu'on raconte sur certains weblogs. Je suis la depuis 4 jours et il n'y a pas eu un jour sans pluie, et toujours quand il fallait que je sorte bien sur 🙁 J'aurais mieux fait de rester a Nancy… au moins je me serais attendue a ce qu'il pleuve, et je ne serais pas frustree !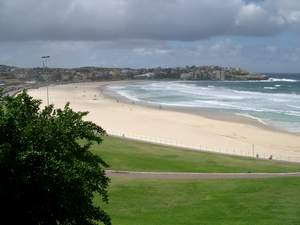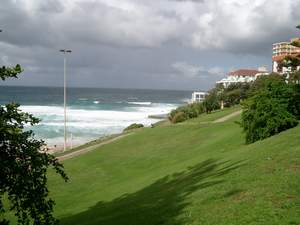 Un commentaire pour "Il pleut…"

Warning: count(): Parameter must be an array or an object that implements Countable in /home/alaure/www/wp-content/themes/alaure/comments.php on line 98
Pas de trackback pour "Il pleut…"
Quelque chose à  dire ?